2020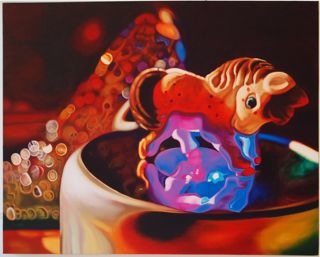 For one night only – an exhibition of my recent paintings at the Damien Minton Annex Space as part of the 2020 month of shows.
Thursday 20th October 2011
6-8pm.
583 Elizabeth St Redfern.
Posted on Wednesday, October 12th, 2011 | Filed under Exhibitions.
Leave a Reply
You must be logged in to post a comment.