The Stan and Maureen Duke Art Prize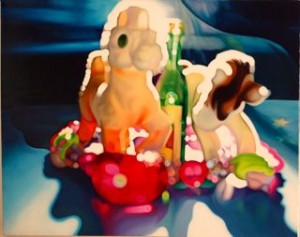 Hits of Sunshine has been selected by Geoffrey Cassidy from Artbank as a finalist in the Stan + Maureen Duke Gold Coast Art Prize. It opens on  Saturday 4th December and continues to Sunday 6th February 2011. It's on at the Gold Coast Art Centre, 135 Blundell Road, Surfers Paradise.
Posted on Tuesday, November 23rd, 2010 | Filed under Exhibitions.
Leave a Reply
You must be logged in to post a comment.